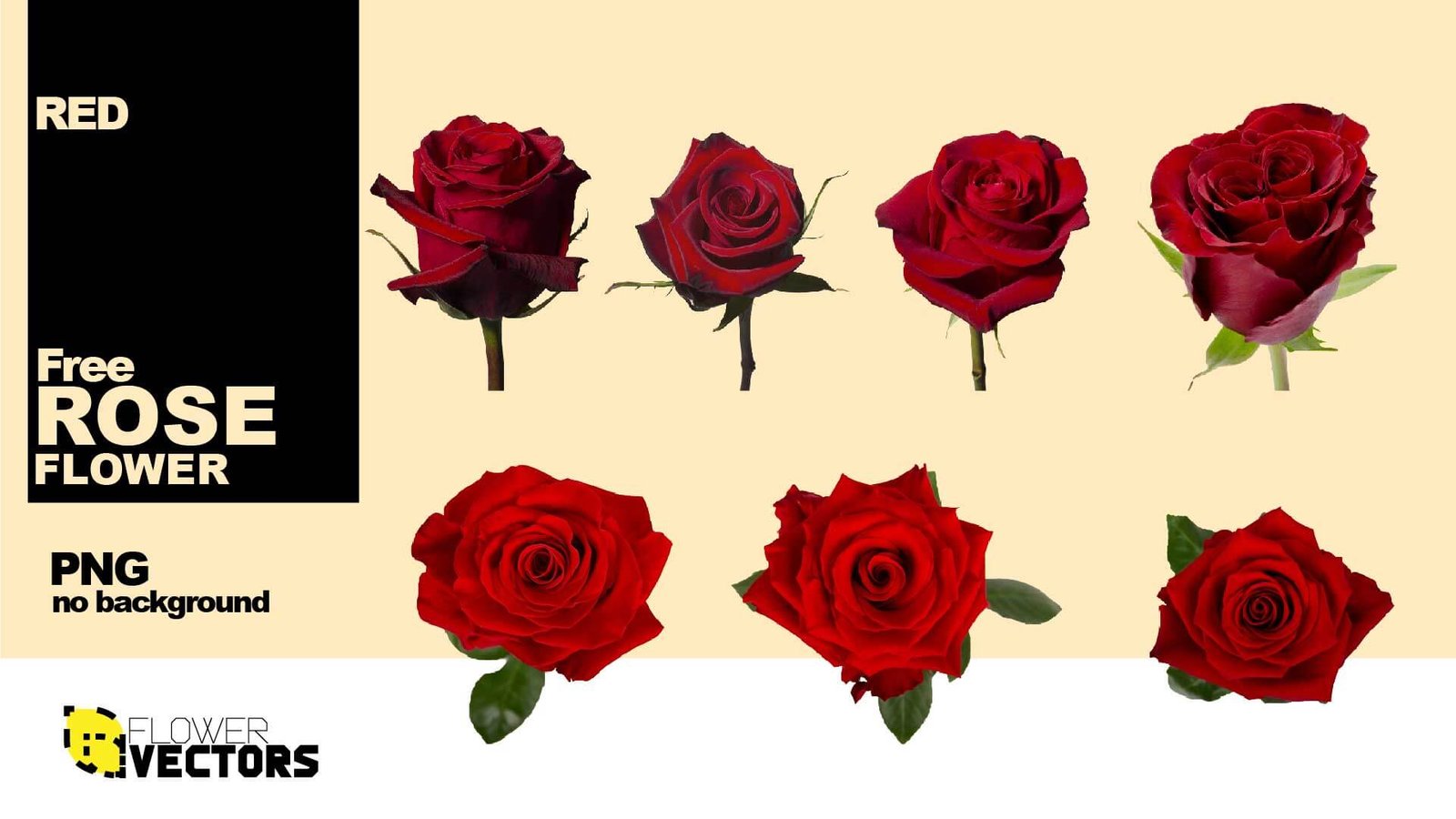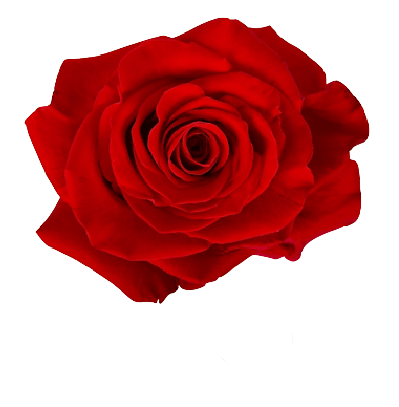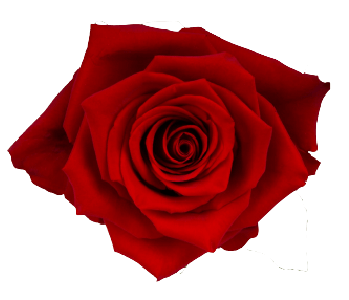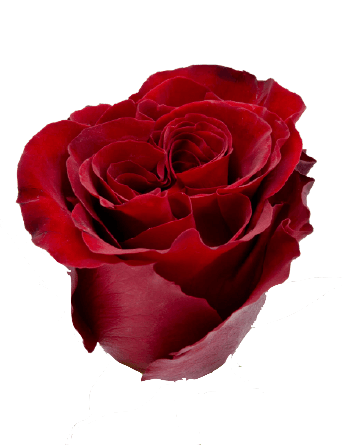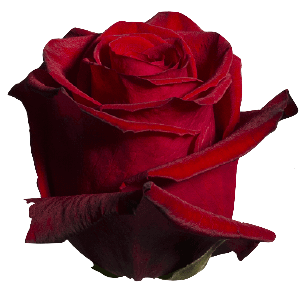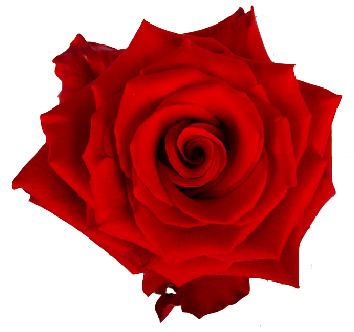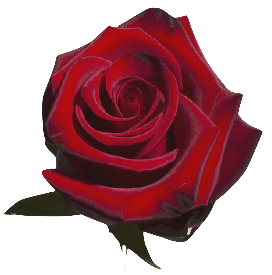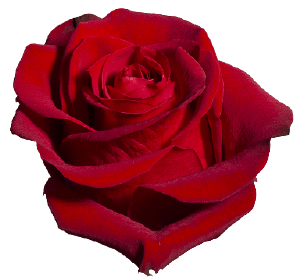 History about red rose
A little history about red roses. The earliest written references to roses claim that they originated in ancient India, although Persia is thought to be the homeland of these flowers. According to legend, Lakshmi, the most beautiful woman in the world, was born in the blossom of a rose. The creator of the universe, Vishnu, kissed the girl and betrothed her to become his wife. From that moment on, Lakshmi was proclaimed the goddess of beauty and the rose the symbol of the divine mystery it holds with its sharp thorns.Bengal, polyanthus and tea roses are cultivated in the room. Bengal roses are native to India and tea roses to China, but these roses are very difficult to grow in rooms. Today, there are many varieties of miniature, dwarf roses available, which are just 30 cm tall.
Dwarf indoor roses
Dwarf indoor roses bloom in a variety of colours and shades. Many miniature house roses give off a pleasant scent, typical of garden roses. For a more decorative look, dwarf roses are sometimes grown in 3 to 5 rose bushes per pot.
Rose pots
Often the pots are too cramped for these flowers to grow in, as the roots protrude through the drainage holes and the roses lack nutrients. In a cramped pot, the soil clump of the rose roots quickly dries out, which can lead to a quick death of the flowers. As soon as the indoor roses you have bought have lost their ornamental qualities, repot them in a fresh soil mix of a mixture of digested manure, peat and sand (2:2:1).
Rose plant
Once planted, place the roses in a polythene bag, leave them for a few days to retain moisture, and then ventilate them more and more frequently. In some cases, despite all efforts, the rose leaves drop and the shiny young leaves turn pale and wrinkle easily. You can save these roses by watering the soil thoroughly and soaking the roses themselves and their branches in water for 1 to 1.5 hours. Indoor roses are rather capricious. They need to be grown on the brightest windowsill as they like direct sunlight and fresh air. In summer, indoor roses can be taken out on a balcony or in a flower bed. Indoor roses do not like overheating: bright light and fresh air are the secret to their success.
Information source: https://en.wikipedia.org/wiki/Red_rose