Free mini azalea catalog with PNG files. You can download easy and free. "save image to". Photos don't have backgrounds. All files transparent. Check all list azalea (flower, bush, shrub):
Azalea PNG
Simple Azalea images for free to download in PNG file (transparent, no background).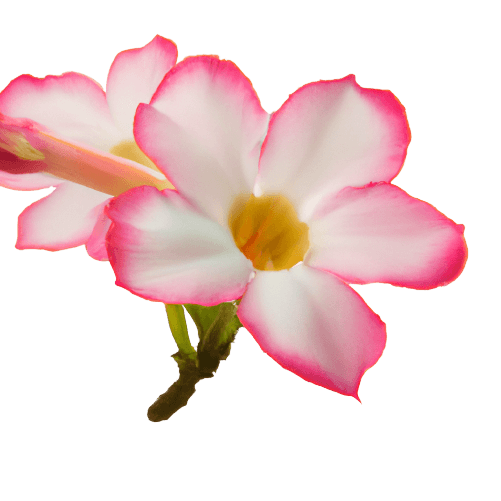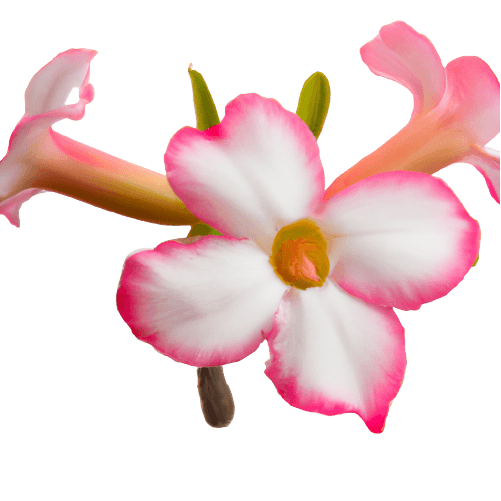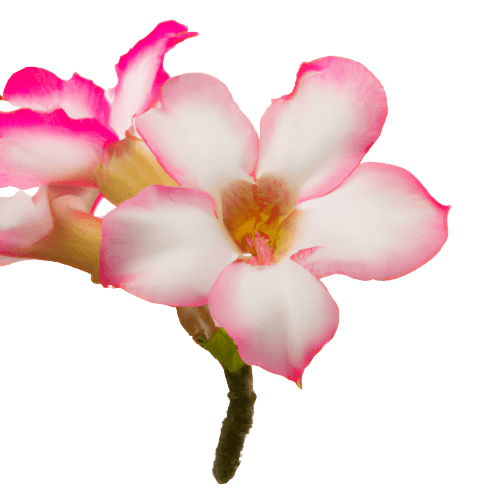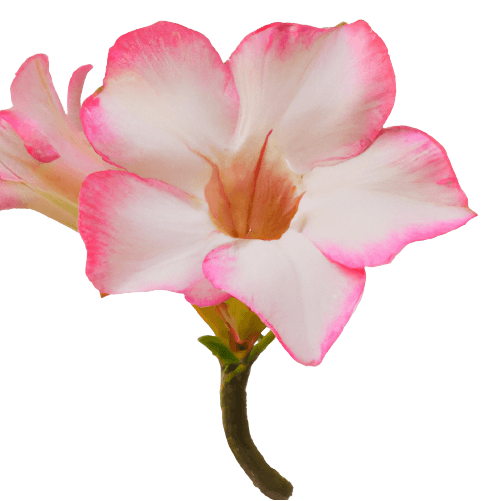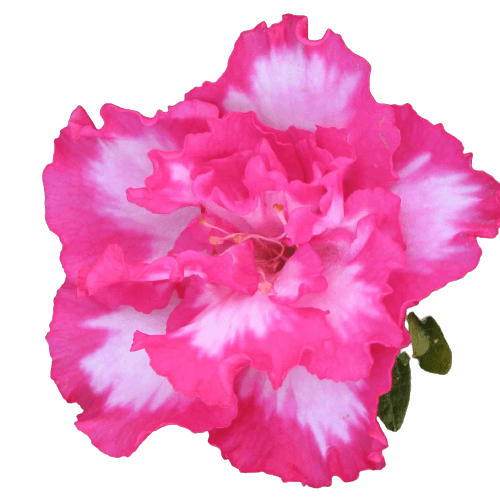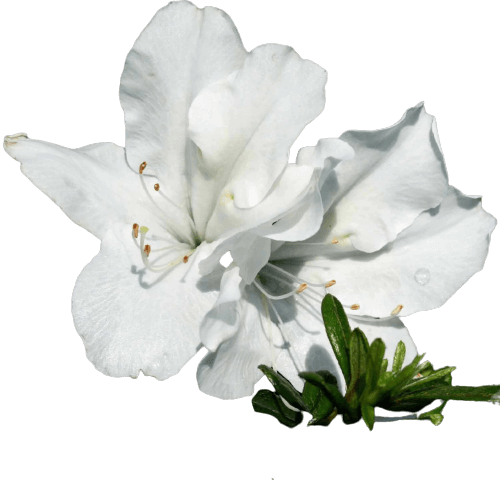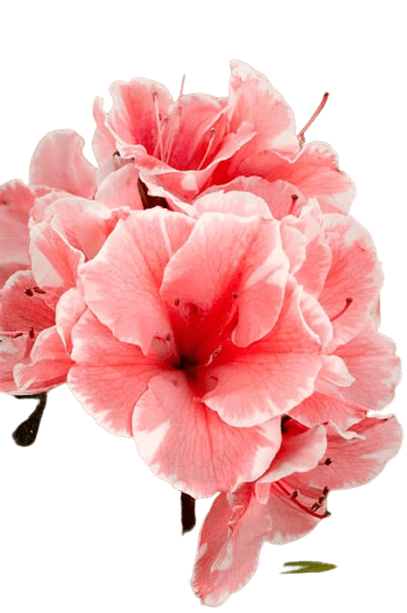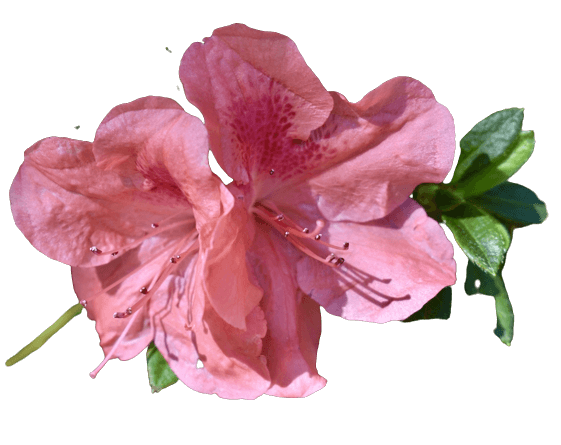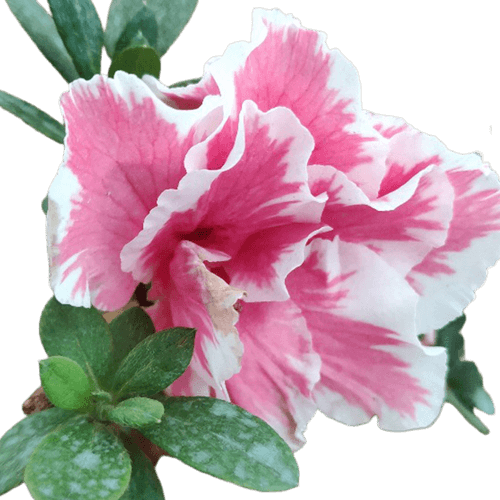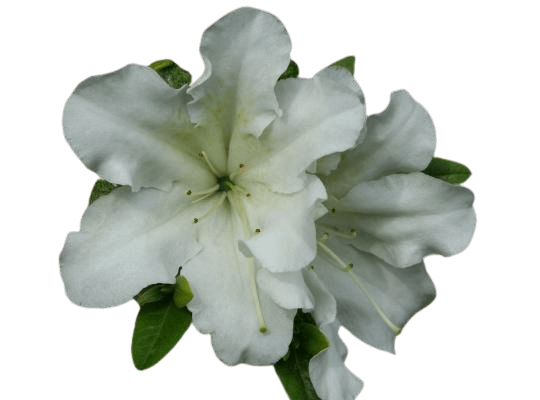 Azalea bush PNG
All files are transparent, no background. Easy to download, just save as to your computer, no need registration.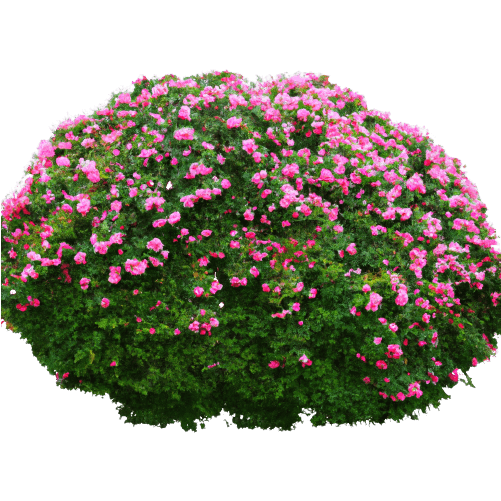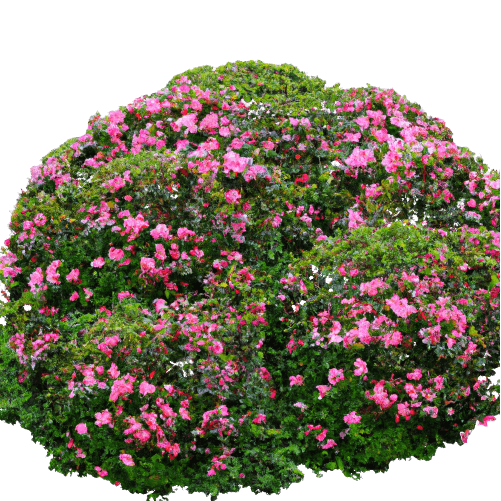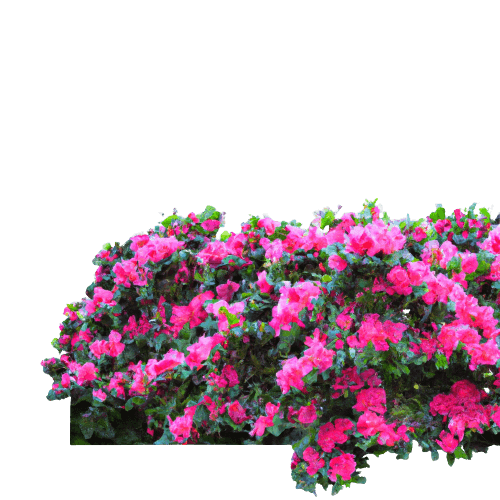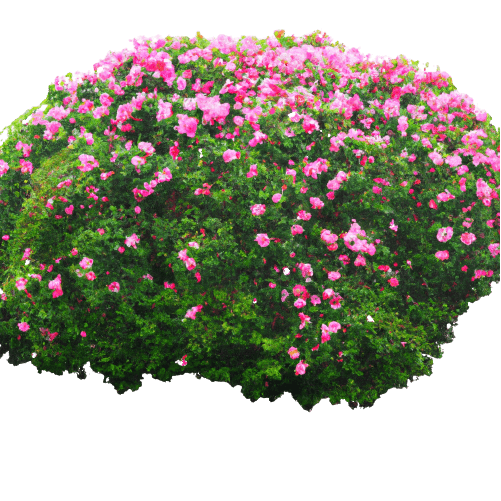 Azalea shrub PNG
All shrub images are transparent, no background, just download (save us) to your computer for free.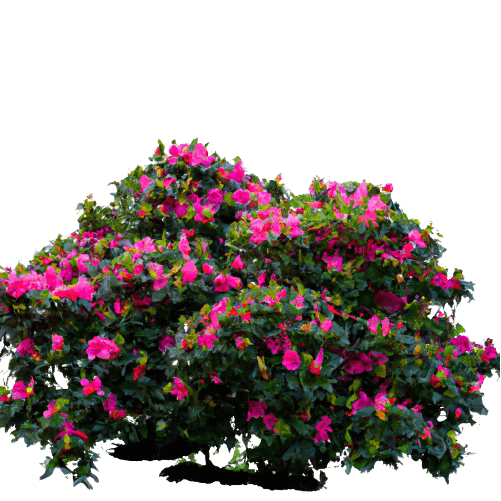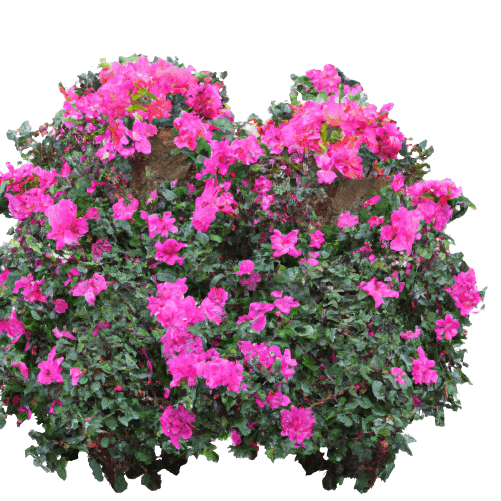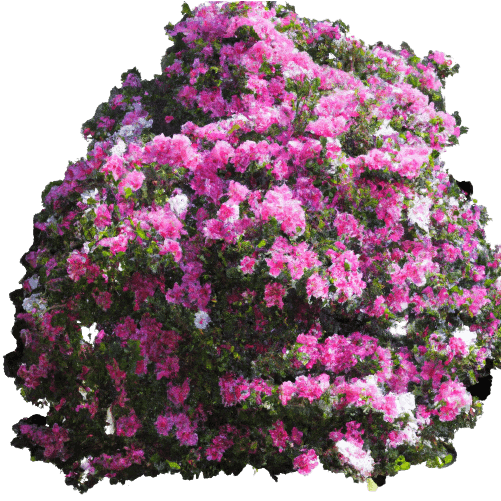 About Azalea (Rhododendron) flower
Azalea (Rhododendron simsii Planch. syn. Azalea indica L.)
An evergreen shrub of the Ericaceae family, native to Japan and China. It produces white, pink, red, variegated hollow or full flowers so profusely that the leaves are not visible through the flowers.
Azaleas need good care
Keep them in a cool (8-10°), bright room in winter and water them sparingly. Water so that the soil in the pot is consistently moist but not too wet. In wet soil, the fine roots of azaleas die and the young shoot tips turn pale. Azaleas are also very fearful of dry weather and over-drying. This usually causes them to drop their leaves and their flower buds to turn brown and stop spreading. Only lukewarm rain or river water is suitable for watering. Calcareous well water is not tolerated.
Varieties
Adventsglocken. Early. Shrub compact. Flowers pink, lilac-tinged, hollow or semi-hollow, 6,5-7,5 cm across. Petals half grown, orange-red on the outer side, orange-red from base to half red on the lower part. Flowering October-March.
Ambrosiana. Early. Flowers are red, full, up to 8,5 cm across. Produces many lateral suckers. Blooms in October-January.
Hexe. Late to mid-late. The flowers are bright red, small, 5-6 cm across. Blooms February-May.
Johan Haerens. Medium-late. The bush is spreading. Bright pink, lilac-tinged flowers, 7-9 cm across. Blooms in February-April.
Niobe. Late to mid-late. Tall shrub. Flowers white, greenish, full, 8-9 cm across. Flowering February-May.
Paul Schame. Early maturing. Semi-full, salmon-coloured flowers with a nice shape. Blooms October-March.
Schnee. Late. White, slightly green, hollow, 8-10 cm across. Blooms March-May.
Azaleas for accelerated flowering
Azaleas being prepared for accelerated flowering are kept in a bright, warm room (18-20°). Azaleas with a good root system and well-developed flower buds are suitable for this purpose. Shoots that have grown near the flower buds shall be removed. It is very important that the room has humid air and a constant temperature. Until the buds have opened, the azaleas shall be sprayed with rainwater 2 to 3 times a day (if the room is centrally heated). Cover the top of the pots with moss. When the azaleas start to flower, the room temperature is lowered to 10-15`.
Maintenance in summer
In summer, azaleas should be kept outdoors, on a semi-shaded balcony or in the garden under trees. On hot days, they should be watered and sprayed abundantly. In June, fertilise 3-4 times with sulphuric acid ammonium nitrate (1,5 g per litre of water) and shorten young shoots. Move the azaleas to a light place in the second half of August. They shall be kept outdoors until September. Afterwards, they are brought into a cool, well-ventilated room.
Information source: https://en.wikipedia.org/wiki/Azalea