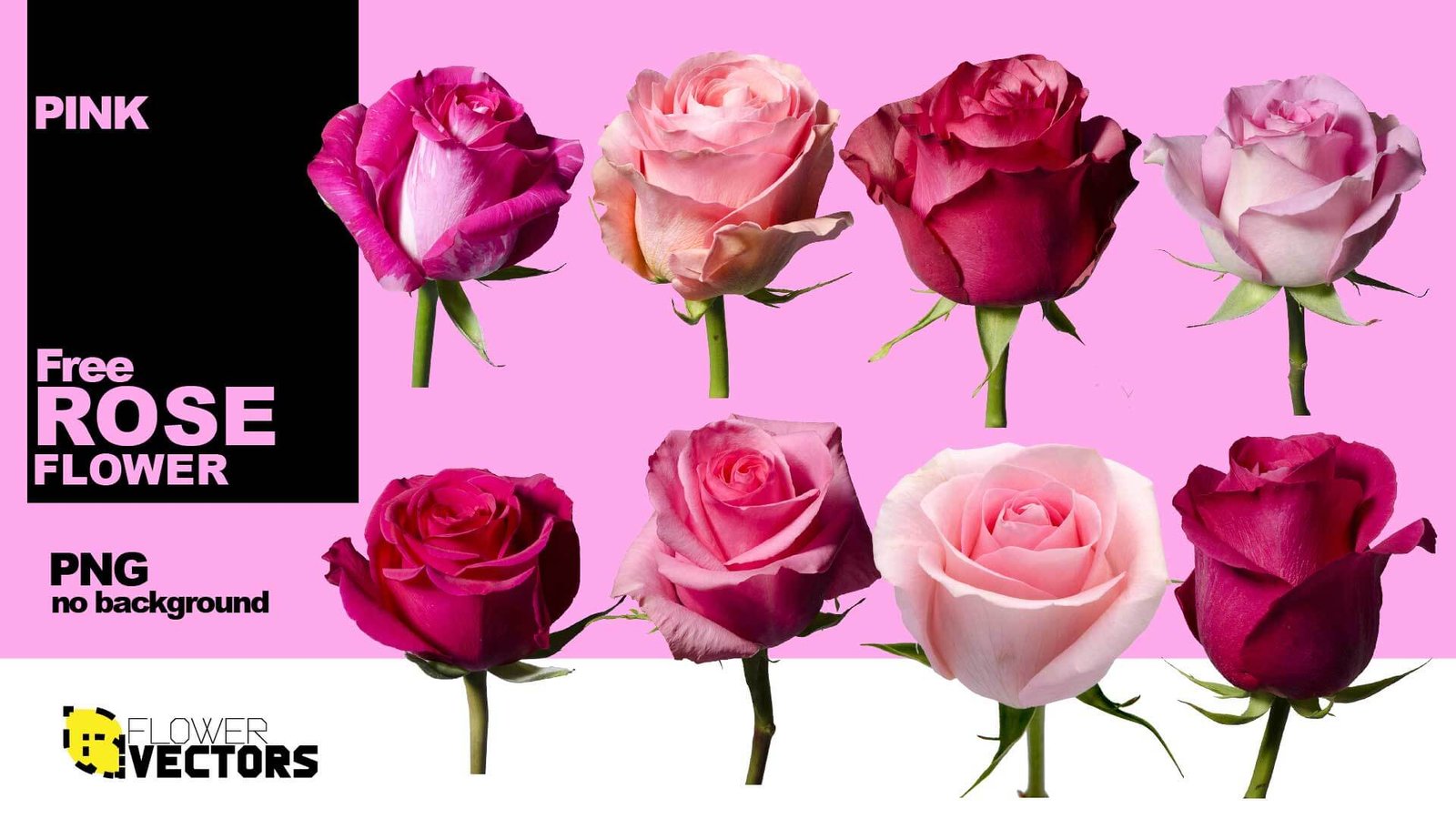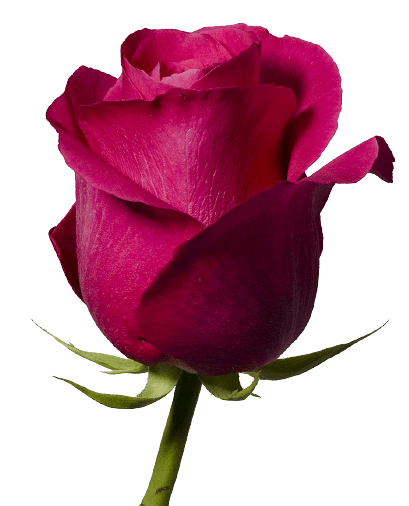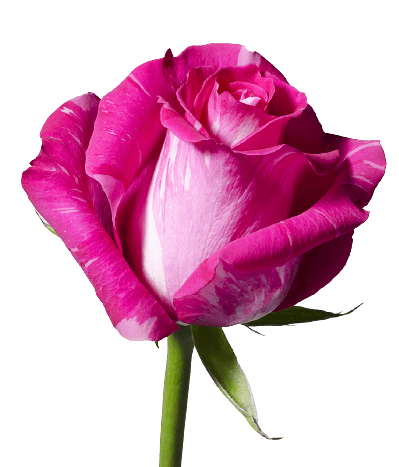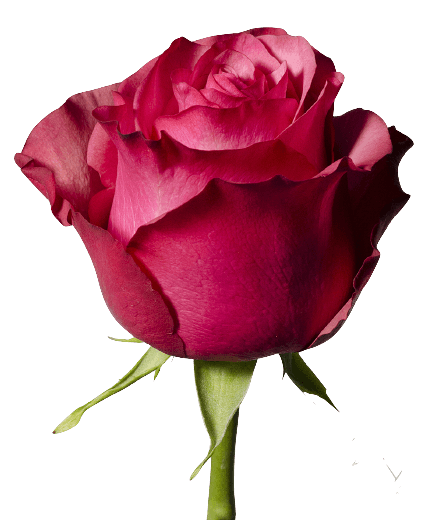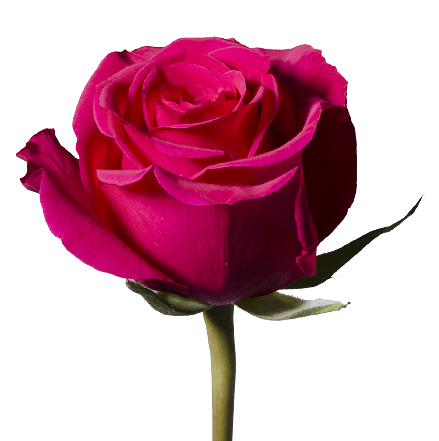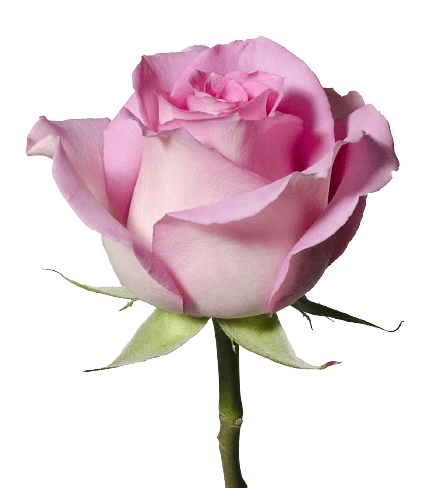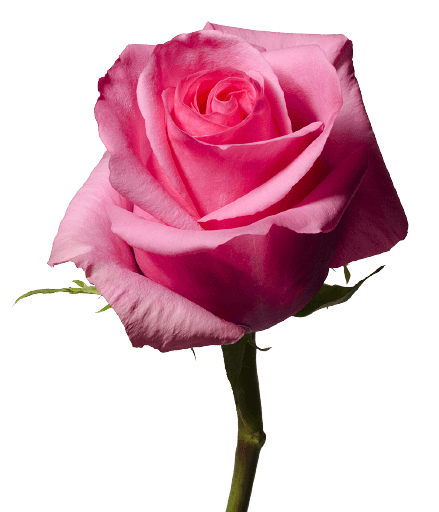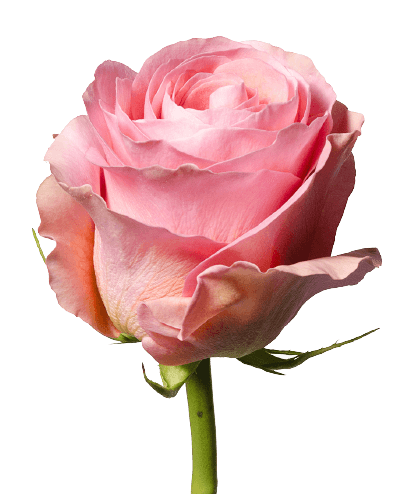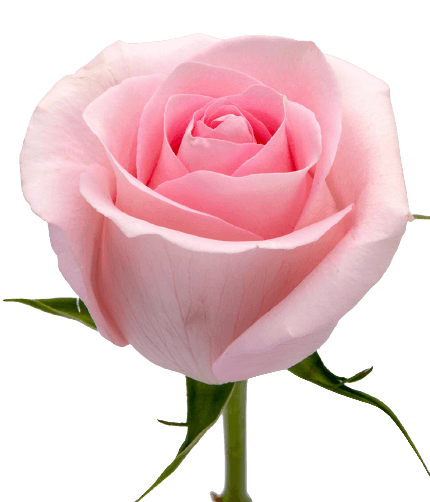 About pink rose
The pink rose is unequivocally the most popular and noble flower in the western world. Born millions of years ago, it has never abandoned its position and continues to delight people's hearts with its beauty.
Since ancient times, the rose has symbolised divinity, perfect beauty and, of course, passionate love. For this reason, it is the best-selling flower on Valentine's Day. Around 1 million rose blossoms are bought on Valentine's Day.
There are currently more than 400 species of roses and more than 25 000 varieties worldwide. The best known and best-selling are tea roses. This is the traditional rose blossom that most of you associate with the name rose.
Roses have a surprising abundance of colours. You can choose from rich red to black, bright blue or even green roses. Each colour carries different messages. Red roses mean love, white roses mean chastity, pink roses mean grace and orange roses symbolise charm.
Rose care
Pink roses particularly like cold water. It must be plenty of water, i.e. a full vase. The water must be changed daily.
Cut the stem of the rose at least a few millimetres each time the water is changed.
Be sure to remove at least some of the leaves from the stem of the rose. As with most flowers, the leaves determine the flowering time. It takes a long time for water to reach the flower through the leaves. Eventually the flower receives very little water and wilts quickly.
Once the roses have begun to climb, they can be placed in a sink or bath filled with cold water. Leave for at least a couple of hours, preferably overnight.
Many pink rose species give off a pleasant and intoxicating scent, which is why they are used in perfumery. Their scent is like an antidepressant, relaxing the nervous system.
Information source: https://en.wikipedia.org/wiki/Rose