This is a catalog of Chrysanthemum white, red, pink, yellow, orange flower PNG files available for free download. No need registration.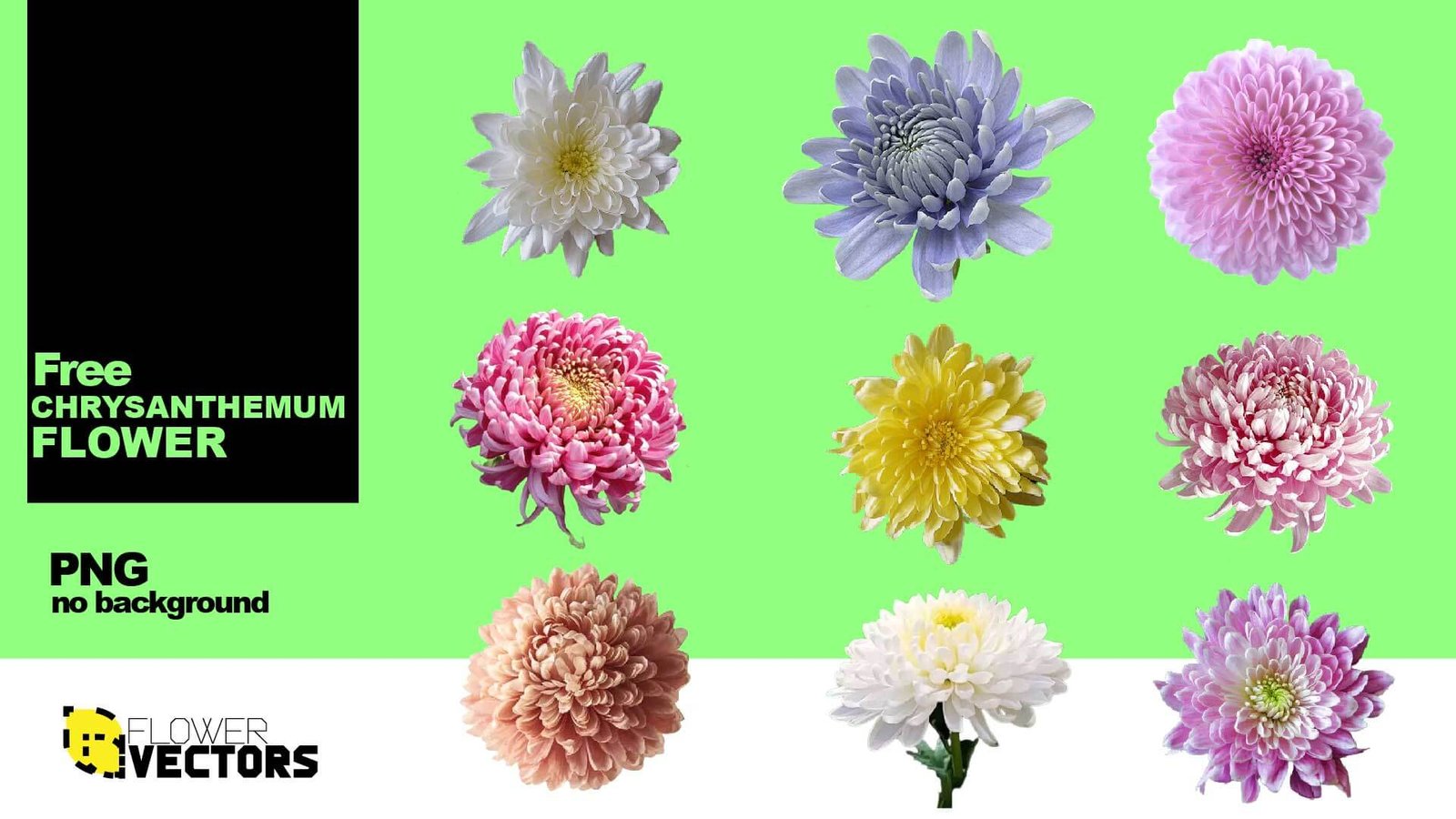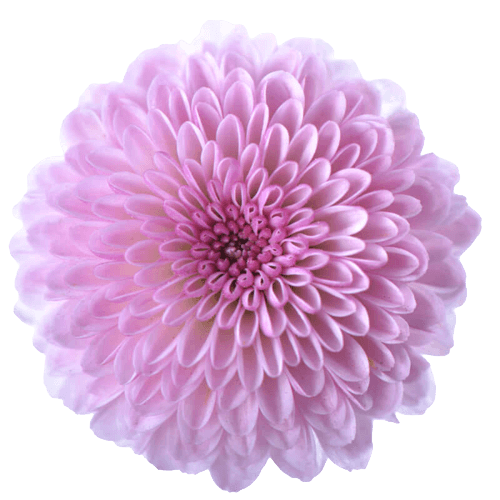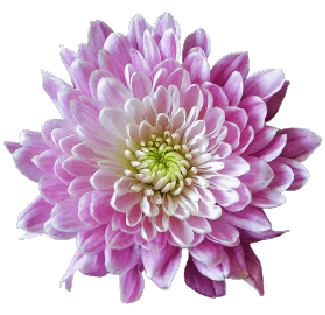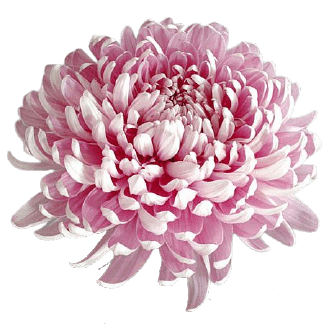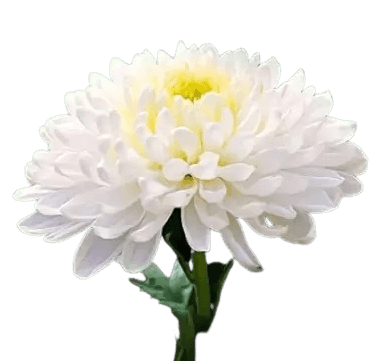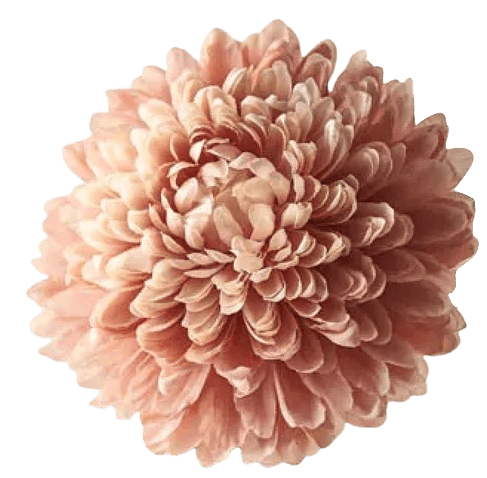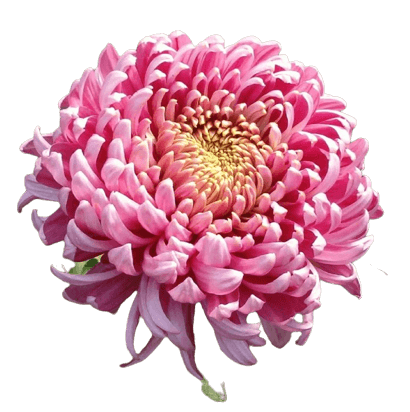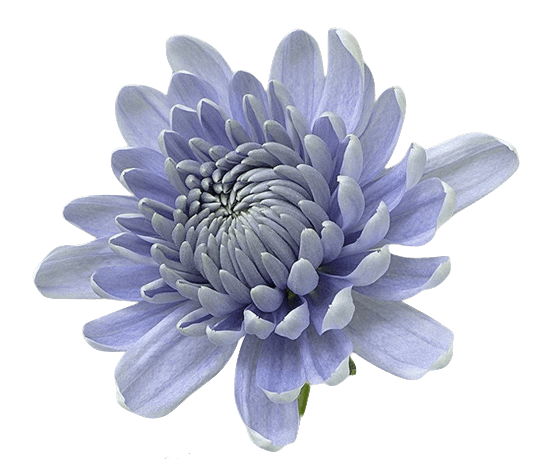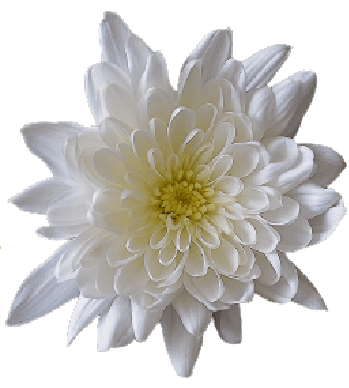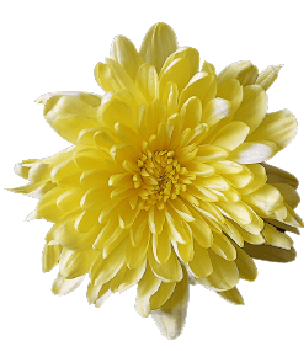 About flower Chrysanthemum indicum (Chrysanthemum indicum L)
A member of the Compositae family, native to western Asia. There are an extraordinary number of varieties, which differ in the shape, size and colour of their inflorescences. The flowers are divided into two main groups: large-flowered and small-flowered.
Large-flowered blush flowers
They are 50-100 cm tall and bloom from September to December in a variety of shapes and colours. They are propagated by cuttings taken in February-March from the mother plants. The most suitable cuttings are the tops of cuttings that have emerged from the ground in the pot with 3-4 fully developed leaves. The prepared cuttings are planted in washed coarse river sand or sandy peaty soil in a propagation box. The cuttings are kept at a temperature of 12-15° and occasionally sprayed with water. Once the cuttings are well rooted, they are planted in pots 8 cm in diameter in a mixture of manure and peat soil. The pots are kept on a light window sill. When the flowers have grown to a height of 15-20 cm, the tops are shortened, leaving 3-4 leaves to allow more branching.
Small-flowered
They are 50-70 cm tall and bloom from August to December in a variety of colours. A well-grown clump has 80-120 flowers. They are propagated by cuttings prepared in March-April. The cuttings are then cared for in the same way as large-flowered blushes, the only difference being that small-flowered blushes are planted outdoors in beds without pots.
Flowers need to have
In addition, large-flowered blush flowers need to have the shoots growing in the leaf axils (similar to tomatoes) and the lateral flower buds adjacent to the main flower bud removed at all times, otherwise they will produce small blossom heads. The pots are placed outdoors in the prepared bed, with the pots sunk 40-50 cm into the soil.
Information source: https://en.wikipedia.org/wiki/Chrysanthemum