Black rose flower images in PNG, transparent, no background. All rose images are free to download, rose images catalog.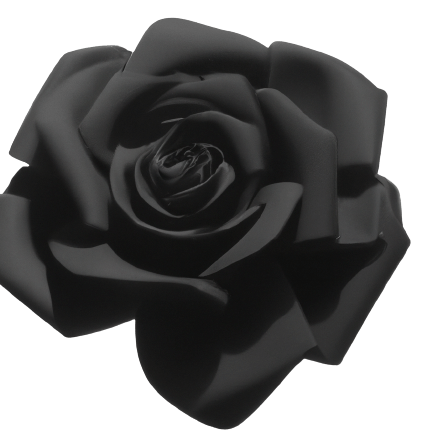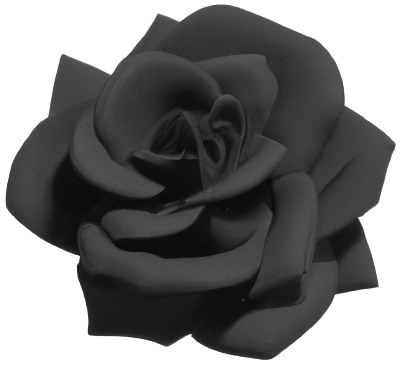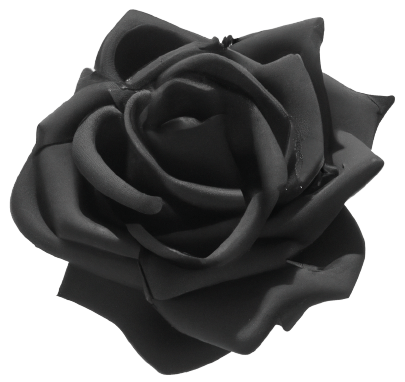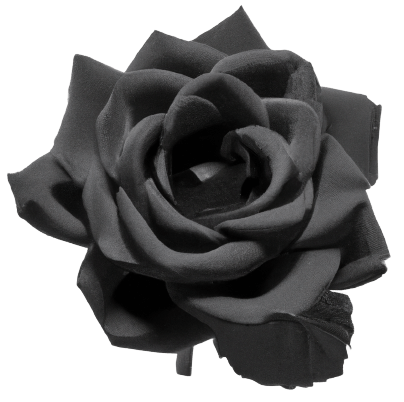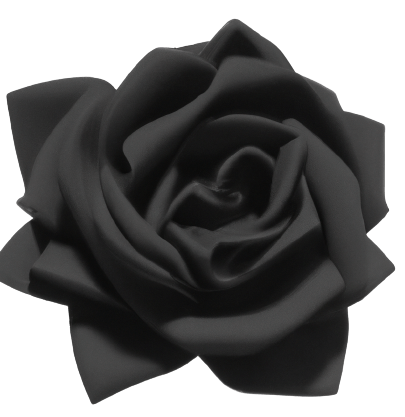 Check more rose stuff (vectors, images, colors):
Rose flower
Where can find black rose
These flowers are seasonal, blooming only in summer, and can be found in the small Turkish village of Halfeti. The unique characteristics of the soil in the region and the pH of the groundwater give the roses their unusual shade. In spring, these roses bloom deep red and only turn black in the summer months.
Local Turks consider the flower to be a symbol of secrets, hope and passion, as well as of death or bad news. Unfortunately, this special flower was threatened with extinction when the local inhabitants of the old village of Halfeti moved away and a dam was built here. Old Halfeti and several other surrounding villages were submerged under the Euphrates.
The new Halfeti has sprung up 10 km from the old site. However, this short distance was disastrous for the beautiful flowers. The villagers transplanted the roses into their new gardens, but they did not grow as well as they did at the old site and their numbers began to decline rapidly.
Information source: https://en.wikipedia.org/wiki/Black_rose_symbolism