Parrot's Beak – Lotus berthelotii vector
Parrot's Beak – Lotus berthelotii rare flower vector, clip art in PNG and SVG files for free to download, transparent, no background.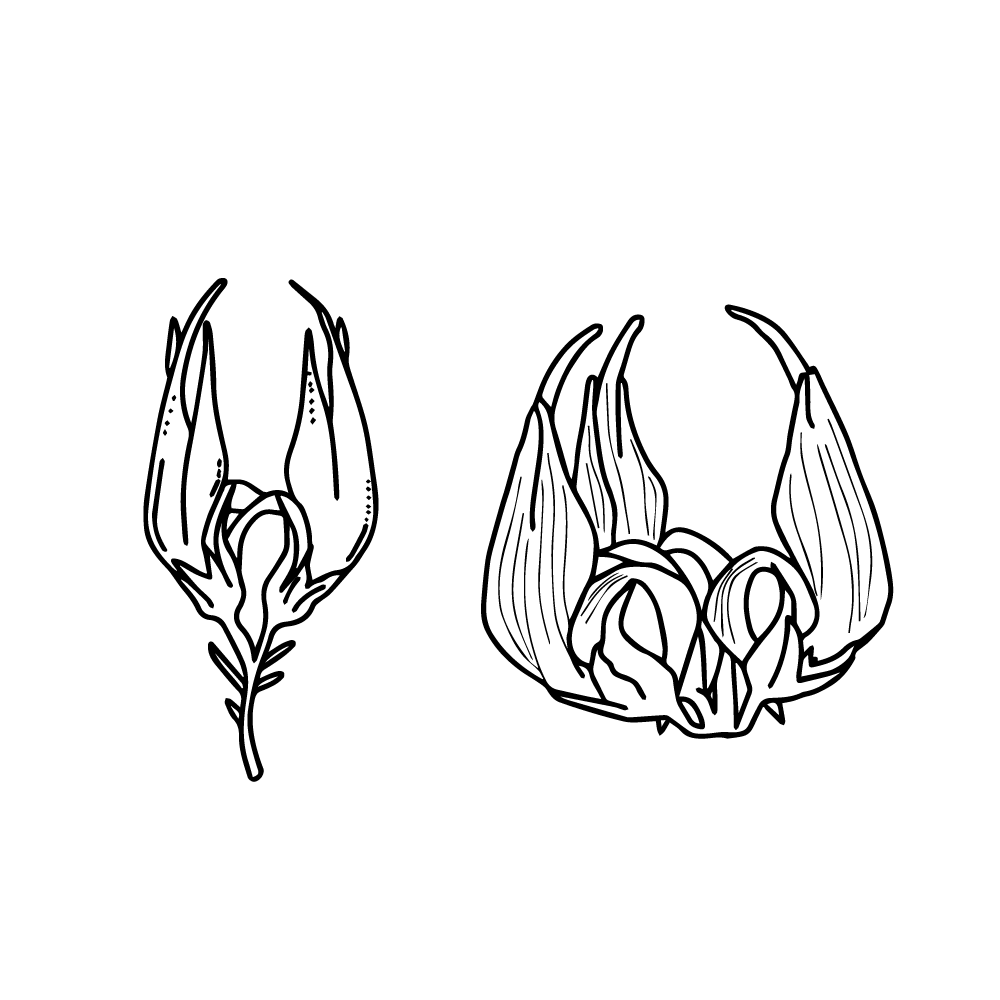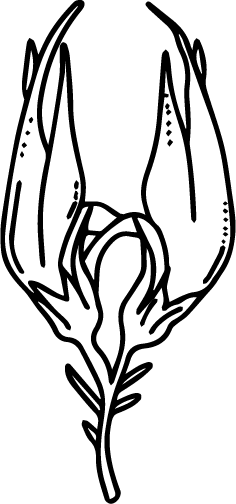 |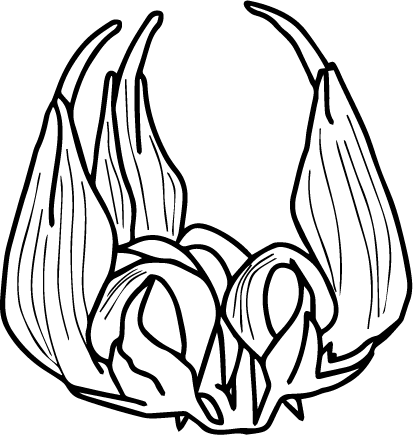 |
About Parrot's Beak (Lotus berthelotii) flower
Parrot's Beak is an excellent swaying plant. It is a shrub that puts out woody, prostrate or swaying branches near the ground, covered with small silver leaves up to 2 cm long. The flowers are about 3 cm long and usually bright red and are borne at the ends of the branches. The flowers of 'Gold Flush' are yellow.
Flowering time: from March to April.
Family: Leguminosae, legumes.
Native: Canary Islands.
Best growing: All year round in bright sunshine, 20°C in summer and no warmer than 10°C in winter. From June onwards it can be kept outdoors, but under shelter and shelter (brought inside in autumn before the first frosts).
Watering, fertilisation: Maintain even moisture, but less water in winter. If the clump is dry, the leaves will drop immediately. Fertilise every 14 days from February to October. The plant needs plenty of nutrients.
Other care: After flowering, transplant to T, ISS 2 or flower soil. It is advisable to lightly prune the branches.
Information source: https://en.wikipedia.org/wiki/Lotus_berthelotii