Aloe vera vector, clipart in PNG and SVG files for free. Free to download aloe vera vector, clipart, black and white style and others.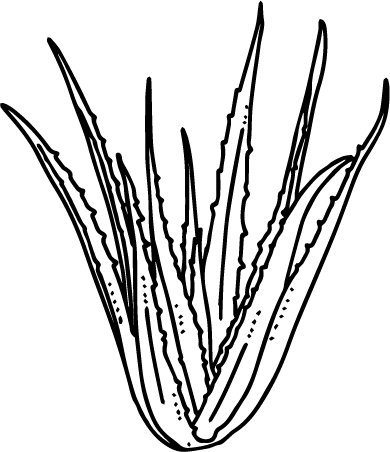 |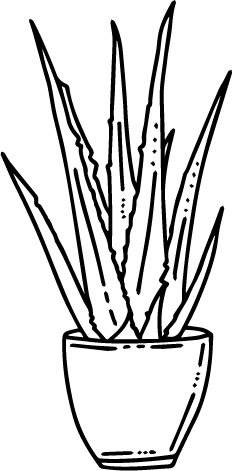 |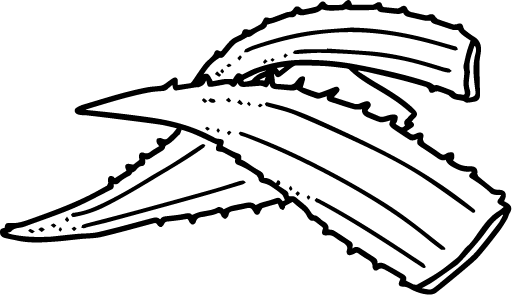 |
About aloe vera
There are over two hundred and fifty species of Aloe Vera in the world, most of them native to Africa. These plants range in size from a few inches tall to very massive. A single plant can be as much as two feet across. Many of the flowers in this species also have medicinal properties. One of the best known is Aloe Barbadensis, more commonly known by its familiar name Aloe Vera.
Many of the plants with Aloe Vera are semi-tropical in nature, and most prefer warm climates with sub-zero temperatures. They are most commonly planted or found in Africa and South America. But don't be misled. This plant can be indispensable at home, it just needs a lot of light. When growing Aloe Vera at home, it is advisable to keep the flower outdoors in favourable summer weather. You can then get particularly beautiful brightly coloured flowers. Strangely enough, even the smallest bird, the hummingbird, loves the nectar of these flowers. It is one of its food sources during the summer.
Medical properties of Aloe Vera
The medicinal properties of this plant have been known since ancient times, with references even in the Bible. Aloe Vera ointment has been and is used to treat burns, various cuts or scratches and rashes. The flower is also well known as an ingredient in a wide range of cosmetic products.
Aloe Vera juice is like a viscous gel. It is extracted by peeling the skin of the plant. As we already know, in today's world, everything is done as cheaply and quickly as possible, so when you buy a product, no matter how expensive, you cannot be sure that it contains only the beneficial juices of the plant. Most of the time, the industry does not peel the plant but simply uses the whole leaf. So you can make your own ointment at home, just as good as the one sold in pharmacies.
Information source: https://en.wikipedia.org/wiki/Aloe_vera