Orchid transparent background to download in PNG files. Pink orchid. All orchid photos in catalog is free. No need registration. Purple orchid catalog in PNG files. Transparent, no background.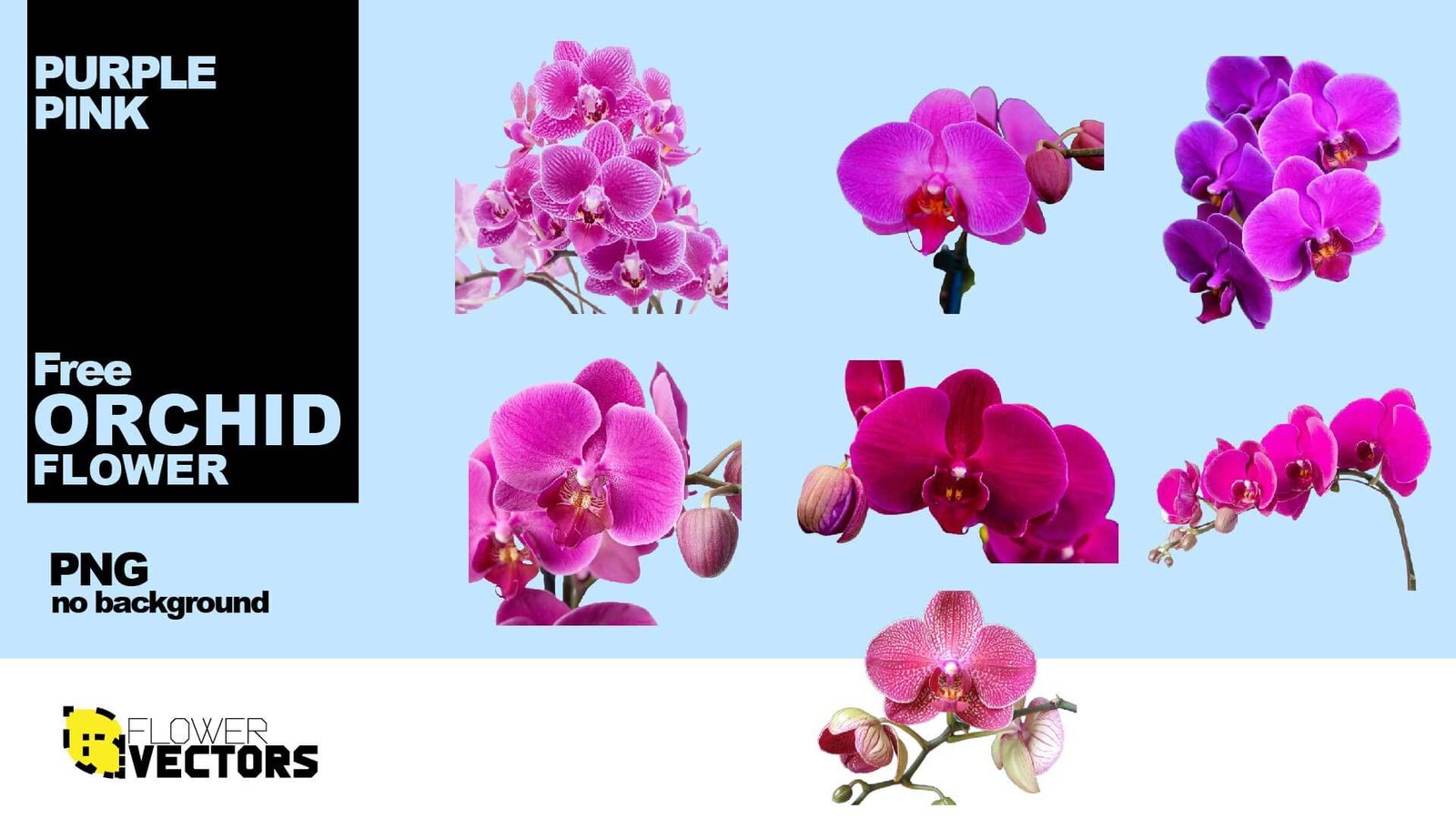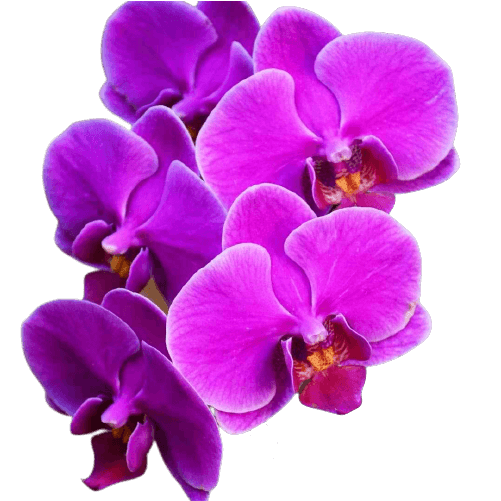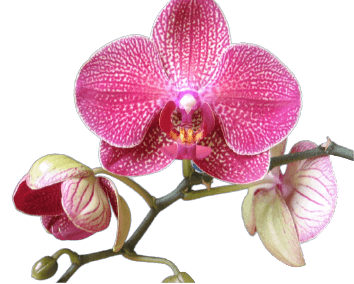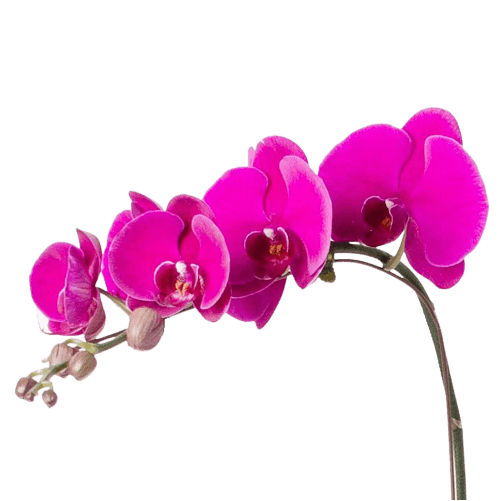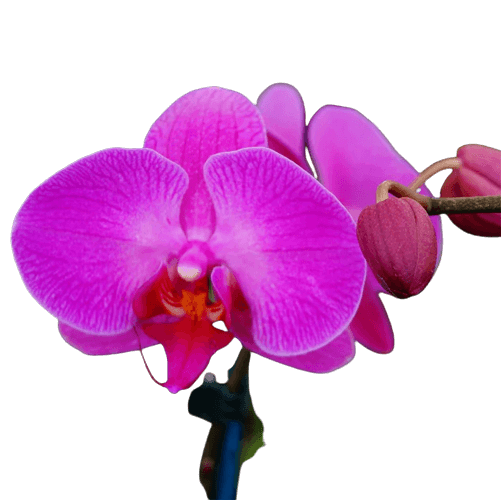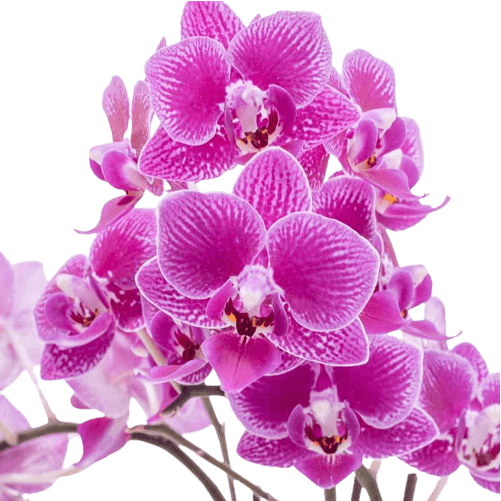 About orchid
Orchids are considered to be the most beautiful flowers. They are found all over the globe, but most are grown in tropical and subtropical areas. There are about 17-35 thousand species in the orchid family (Orchidaceae). Hybrid cymbidiums (Cymbidium hybridum) and hybrid phalaenopsis (Phalaenopsis hybrida) can be grown in greenhouses under productive conditions. The cultivation technology of these orchid species is different.
Propagation by parts of the bush.
All orchids are best propagated meristematically. If you do not have a meristematic laboratory, hybrid cymbidiums can be propagated by transplanting. To divide a bush, after digging it up, the roots are cut by one third with a sharp knife. The bush is split so that each part has 3-5 shoots. At the same time, the tuberidia without leaves are separated.
Planting
Hybrid cymbidiums can be grown in pots, containers and greenhouse beds. They shall only be transplanted when the organic substrate has become saturated and the structure of the substrate has changed, or when the roots of the orchid have completely filled the container in which it is growing. Repotting is usually done every 3 years, as this work inevitably damages the very fragile roots of the orchids, which means that the transplanted plants will not grow well for some time. Young cymbidiums are repotted every two years or annually.
Hybrid cymbidiums do not have a clear rest period. Some experts say they should be repotted as soon as they have flowered, others say a month after flowering. If transplanting in February, the established plants need sufficient supplementary light and a temperature of at least 18 to 20°C. If these conditions are not possible, it is better to transplant in April-May. Orchids should be planted shallowly, as deeper plantings are less likely to grow. Not all plants will flower in the year following transplanting.
Light
These orchids are light-loving. The optimum light for adult plants is 12-15 thousand lux. Under these conditions, hybrid cymbidiums grow very rapidly. The formation of flower buds is not affected by day length. In our climate, the light intensity is only about 2 000 lux on cloudy days in winter. With this low light intensity, photosynthesis is very weak and orchids need additional light. In summer, orchids need to be shaded from direct sunlight.