Hibiscus tiliaceus vector
Hibiscus tiliaceus vector, clip art PNG and SVG files for free to download. All files are transparent, no background, no need registration.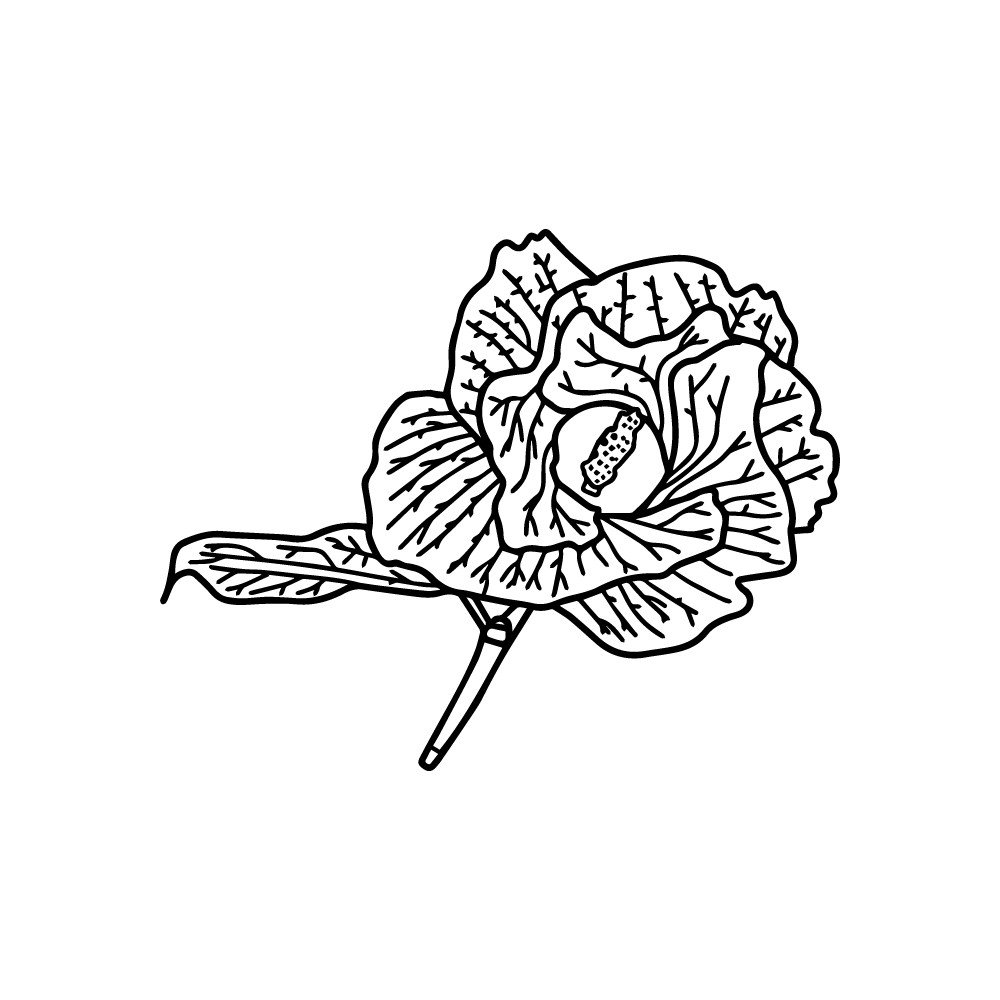 |
About Hibiscus tiliaceus
H. tiliaceus is a large, sturdy, open shrub or small tree with spreading branches. It grows up to 3-6 m tall. The stems are long and flexible. Young branches, buds and flowers are densely covered with short, soft hairs. The bark is light greyish-brown, smooth or with lenticels (small spongy spots on young stems which ensure gas exchange between the plant and the environment), becoming rough with age.
Information source: https://en.wikipedia.org/wiki/Hibiscus_tiliaceus