Daisy (Bellis perennis) flower PNG
Daisy (Bellis perennis) flower PNG, transparent, no background to download for free. Flower images catalog, no need registration.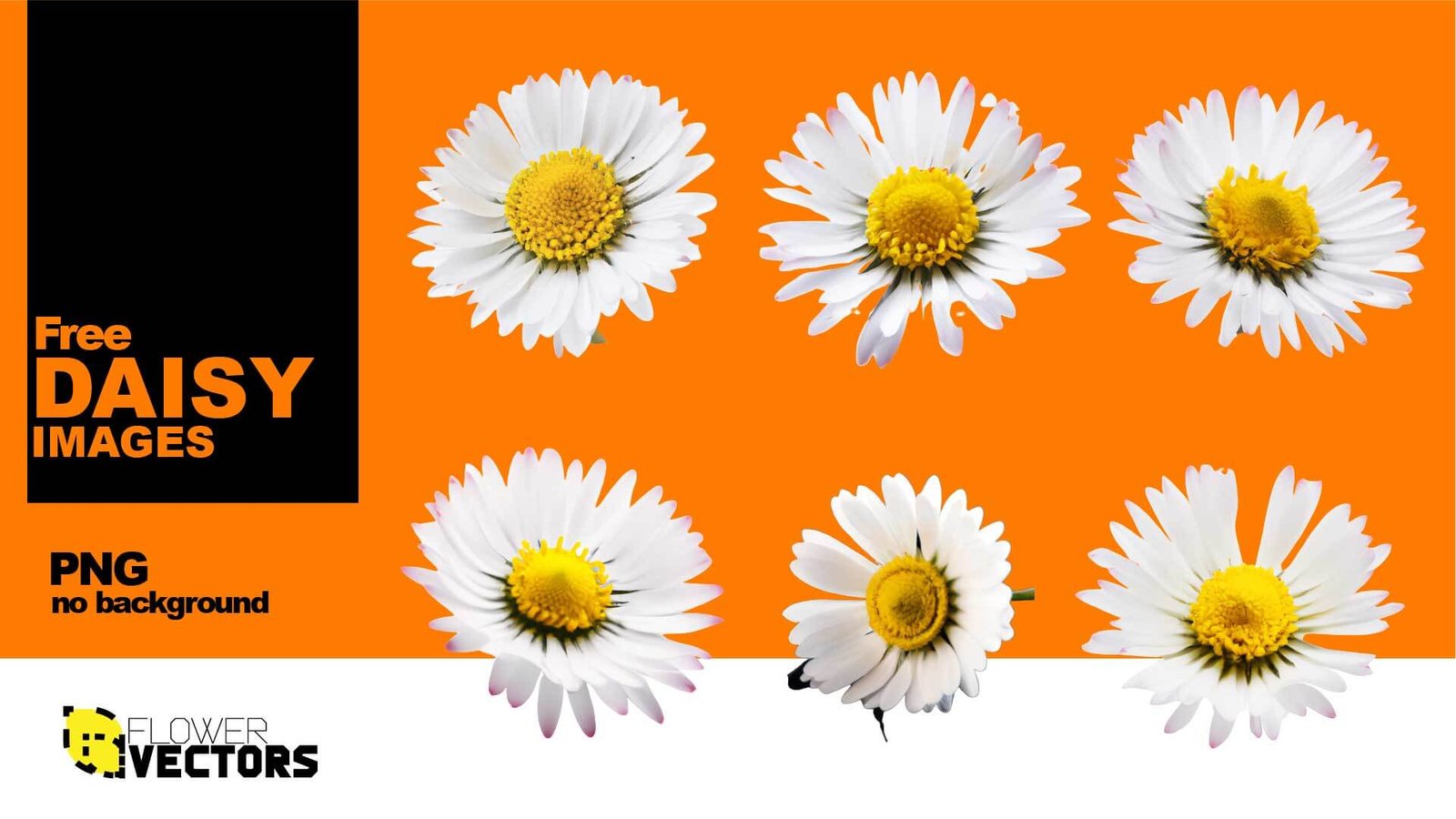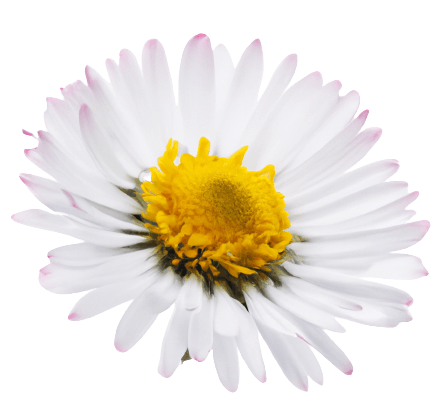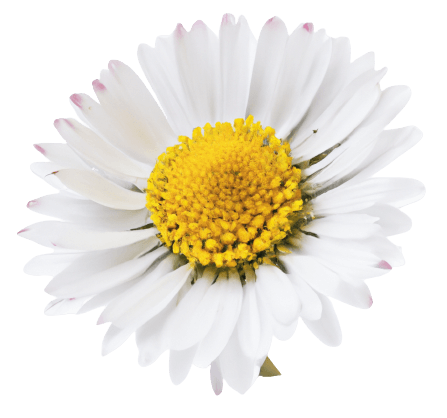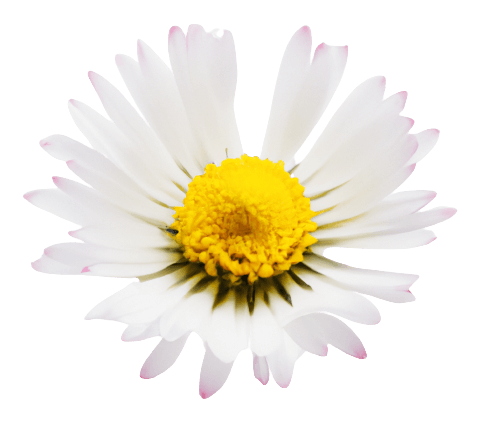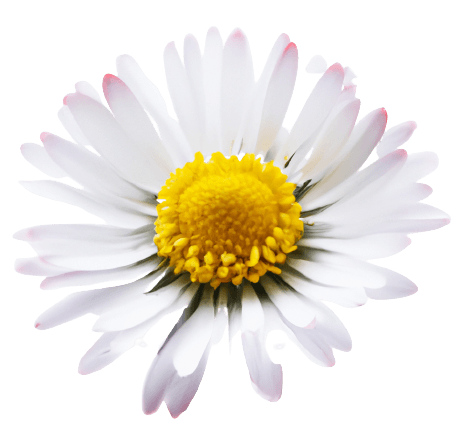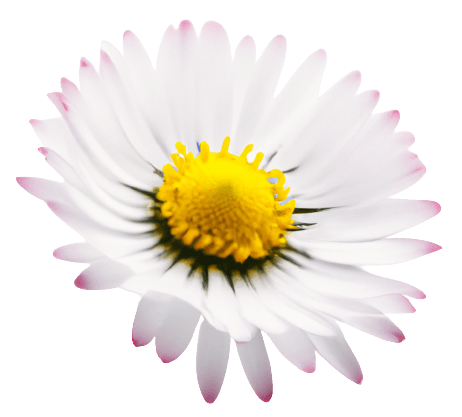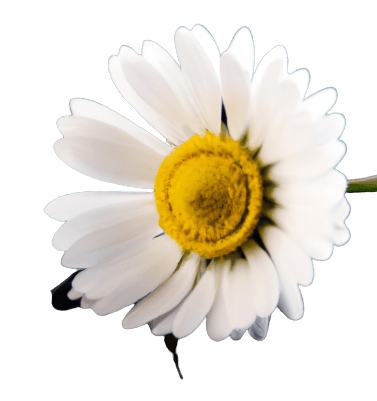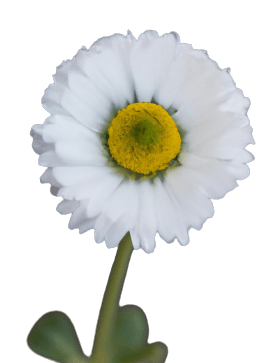 About Daisy (Bellis perennis) flower
Perennial daisy (Bellis perennis) is a cultivated plant. It is native to southern and central Europe, North Africa, western Asia and the Caucasus.
In our flowerbeds, daisies are grown as biennial flowers, as they bloom most beautifully in their second year. Rosettes of compact leaves form in the first year. The flowers emerge on stalks 10-20 cm long. Inflorescences are simple racemes, semi-full and full, up to 7 cm across. Colours range from white and pink to bright raspberry red. The most profuse flowering occurs from late April to July. Early flowering plants continue to flower in the second half of the summer, sometimes until frost, if there is no shortage of moisture in summer.
Propagation is by seed in July or by cuttings, by suckers in May and June.
Information source: https://en.wikipedia.org/wiki/Bellis_perennis