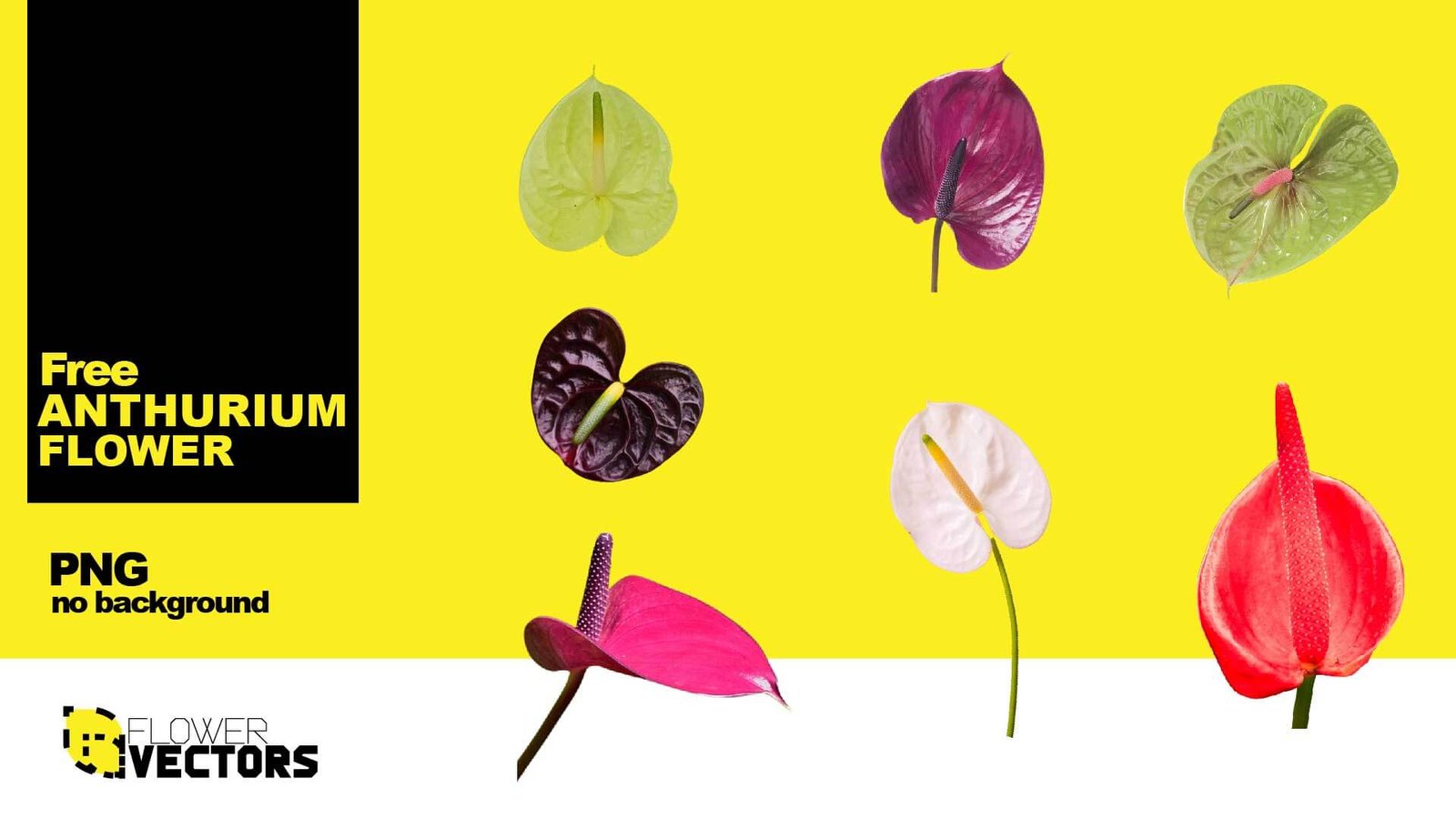 Anthurium png flower image free to download. The Columbian anthurium, Royal anthurium transparent, no background. How to download anthurium png file? Save image to your computer and that's it. Anthurium png flower image free to download. The Columbian anthurium, Royal anthurium transparent, no background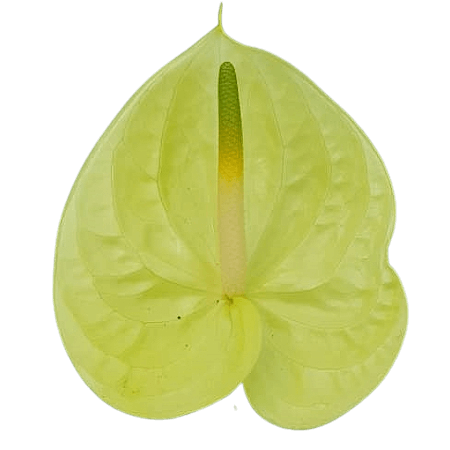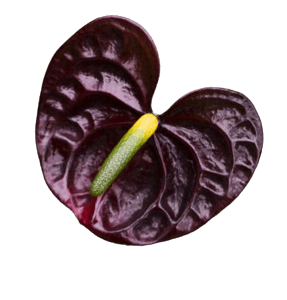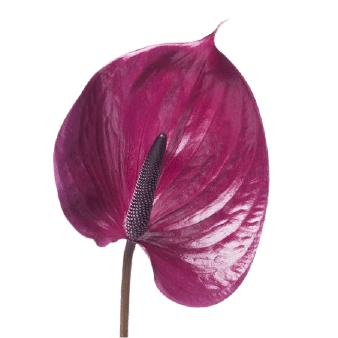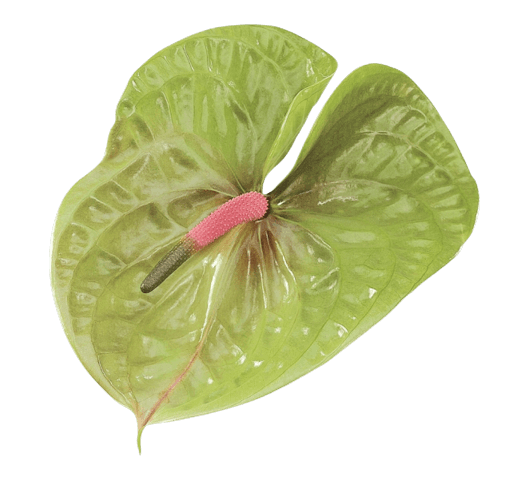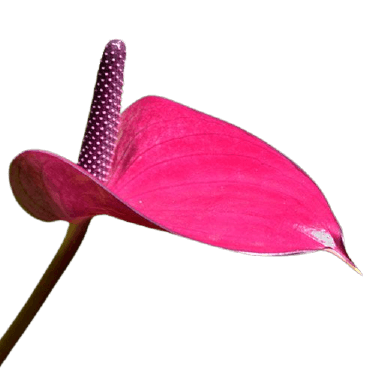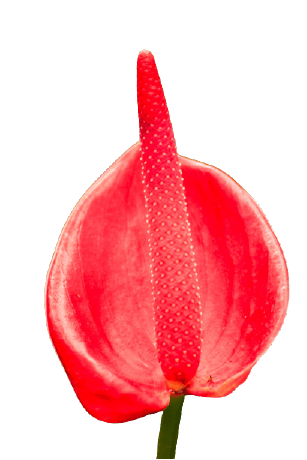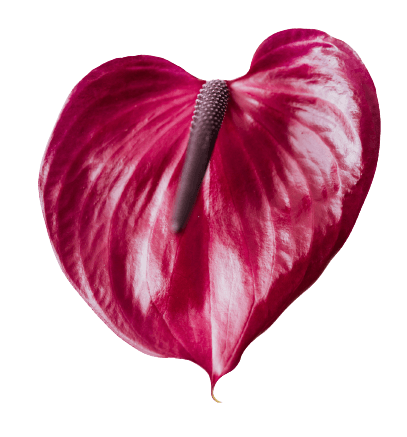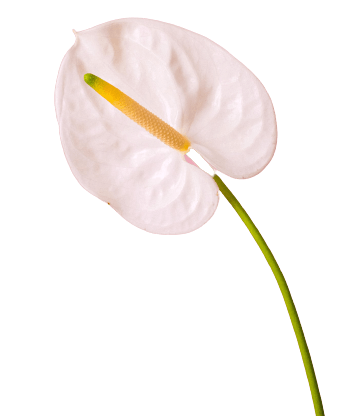 About Anthurium flower
A native of tropical America and the East Indies, it is a member of the Araceae family. It is an evergreen plant with climbing, creeping or erect stems, found in woodland, moist, rotting sites. The genus contains a very large number of species, of which only the Columbian (A. andreanum Lindl.) and Scherzer (A. Scherzerianum Schoft) anthuriums have beautiful flowers.
The Columbian anthurium
The Columbian anthurium grows best indoors. It is 60 cm tall. The leaves are large, heart-shaped and stiff. The petal (known by florists as the ring) is pinkish, leaning away from the cob of the same colour. It flowers from early spring to late autumn.
The Sherzeri anthurium (A. scherzerianum Schott.) is a native of Guatemala, an evergreen perennial. The leaves are broadly lanceolate, leathery, dark green, with a slightly lighter underside. The leaf scrotes give rise to an inflorescence with a clustered and spirally twisted bract at the apex. The flowers are red, pink, white. Variegated bracts are also common. The cob in the middle of the petals forms a beautiful spiral during flowering; the cob is orange. One flower blooms for 45 days. The flowers last 15 days in water after being washed. This species grows well both in greenhouses and indoors.
Anthurium varieties
Iga Gold. The bush is medium sized, richly foliaged. The leaf blades are narrow, deeply incised at the base. Inflorescence is red, glossy, with an uneven surface. Calyx ascending, white with a yellowish tip. Inflorescences long, thin, robust. There are 10-13 flowers per plant per year.
Favourite. The bush is strong, with dark green leaves. The leaf blades are large. 23×19 cm, salmon-red, glossy, smooth, ending in a pointed, protruding apex. Bubble up to 15 cm long, light purple with a pink tip. It produces few stem suckers.
Porzellan
Shrub medium height, with small leaves. White underleaf, pale pink. Erect, light purple with a pink tip. Up to 16 inflorescences per year per bush.
Ellrina. The underside of the petal is uneven, red, light salmon. The cob is yellow. The variety is tolerant to temperature fluctuations in winter.
The anthurium flowers from early spring to late autumn. The flushed flowers are long lasting in water. One plant produces 7-8 flowers. It takes three years for the anthurium to start flowering. Suitable for interior decoration with small-leaved plants such as ivy, ferns.
Royal anthurium (A. regale Lind.). Native of Peru. Leaves leathery, dark green, drooping, veins silvery; young leaves reddish.
Information source: https://en.wikipedia.org/wiki/Anthurium